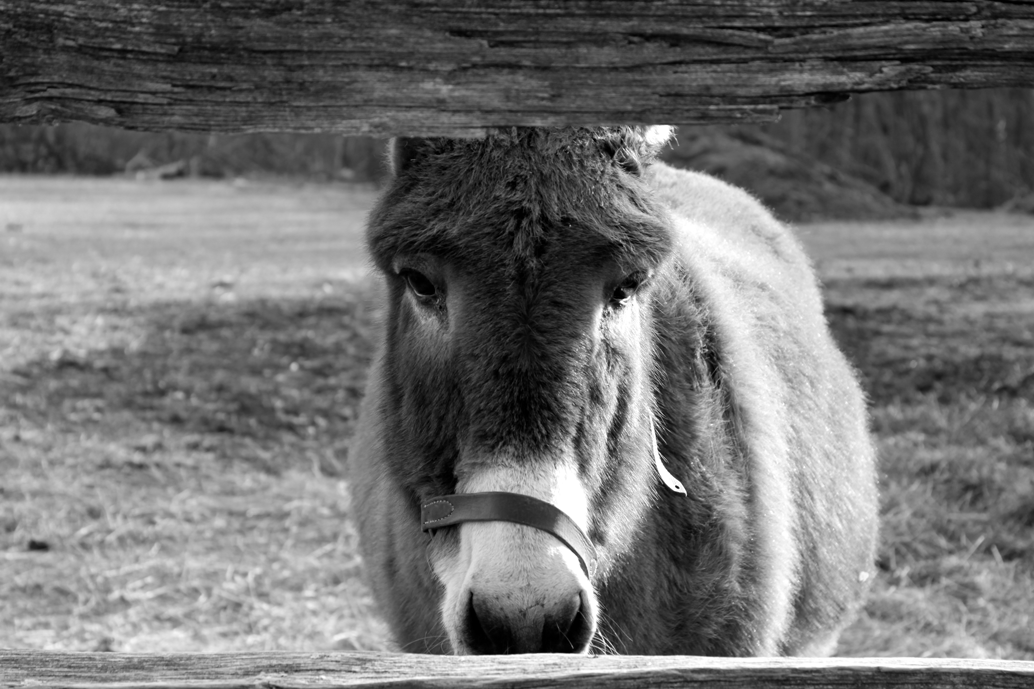 When it's so cold that you need to wear socks inside your boots, a sweater under your coat, and fur-lined gloves even though your hands are already stuffed inside your pockets, it can take a lot to justify going outside. Work pays, garbage smells and sometimes it's good to check the mail. That's about it.
During my recent visit to Coggeshall Farm Museum in Bristol, Rhode Island, on a day just as cold as the one described above, I quickly realized a few things: more layers probably would have been good, touch-screen gloves are not worth it if you can't feel your fingers anyway, and I had no shame running back to my car to sit down and warm up for a few minutes.
However, I also realized since most people had better sense than I and stayed in that day, that I had much of the grounds completely to myself. This allowed me to take as much time as I needed and get as close as I dared to some of the animals (which for some was still relatively far away). It also granted me an unbridled view of the fields, farm and small buildings overlooking Mill Gut lake.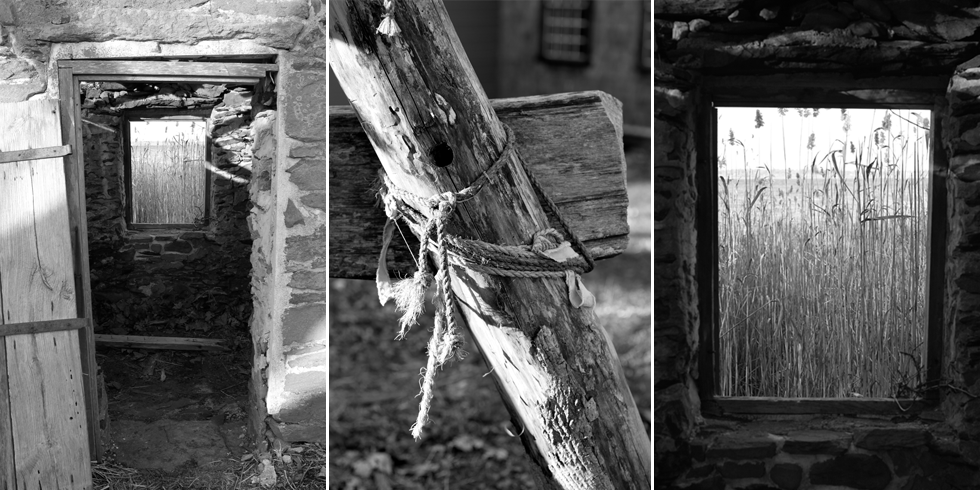 To be clear, for those who might not be aware, Coggeshall is actually much more than just a great place for photos. All year long, the entire staff is devoted to depicting farming and harvesting in eighteenth century Rhode Island. They house livestock, maintain historically-designed buildings, and perform chores and other duties in full costume, making it an excellent place to visit for families, schools, camps and other visitors like myself.
Coggeshall is also a nonprofit organization that relies heavily on membership and donations, so the more visitors they can get, the better.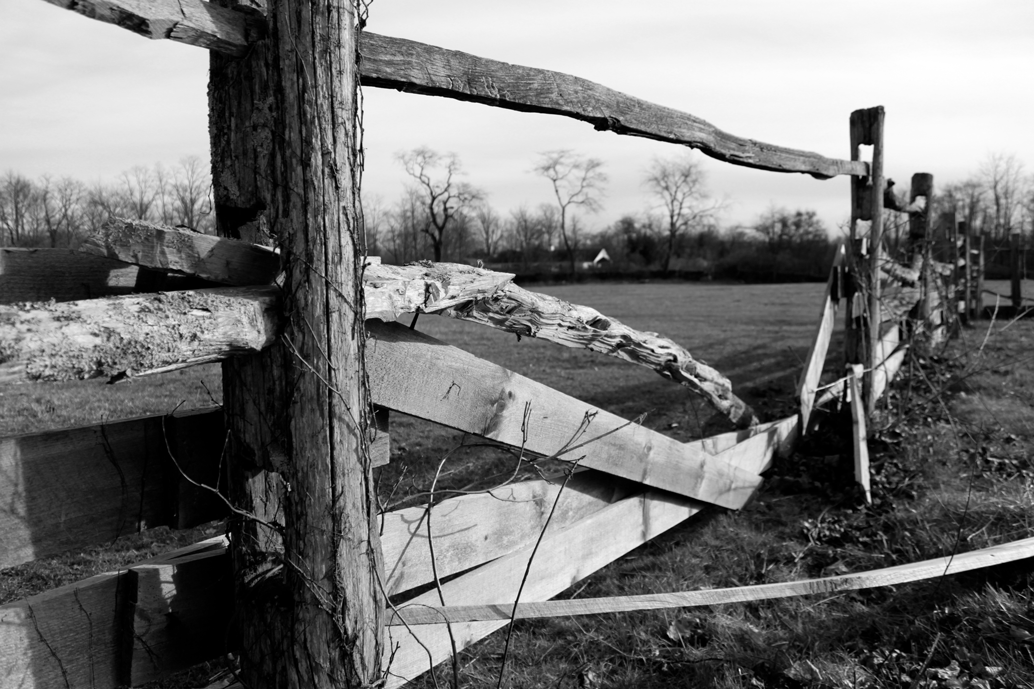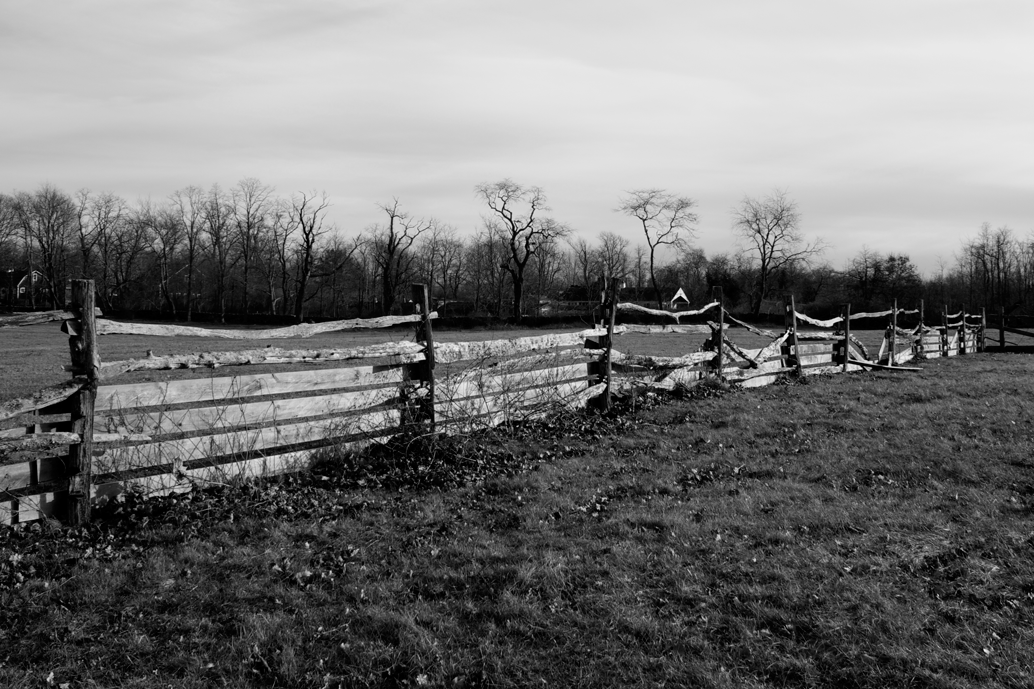 In short, although this was one of the coldest outings I've ever done, it turned into one of my favorite collections to-date, and I had a hard time narrowing it down to my few favorite photos seen above. To plan your own visit, or learn more about Coggeshall Farm Museum, please check out their website at www.coggeshallfarm.org.