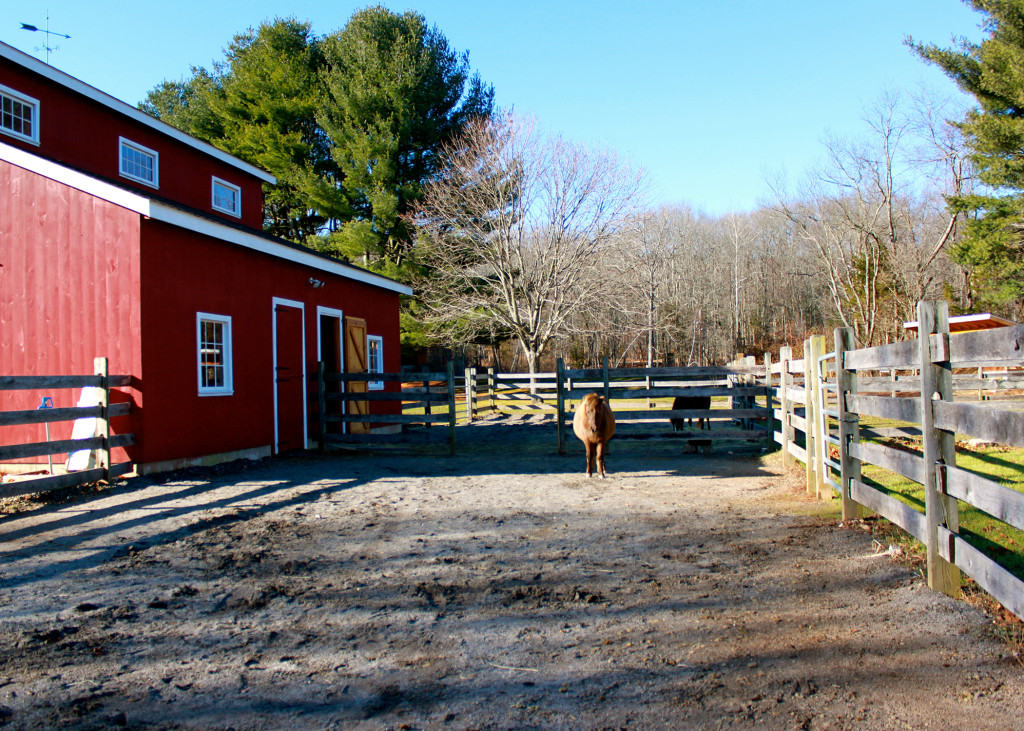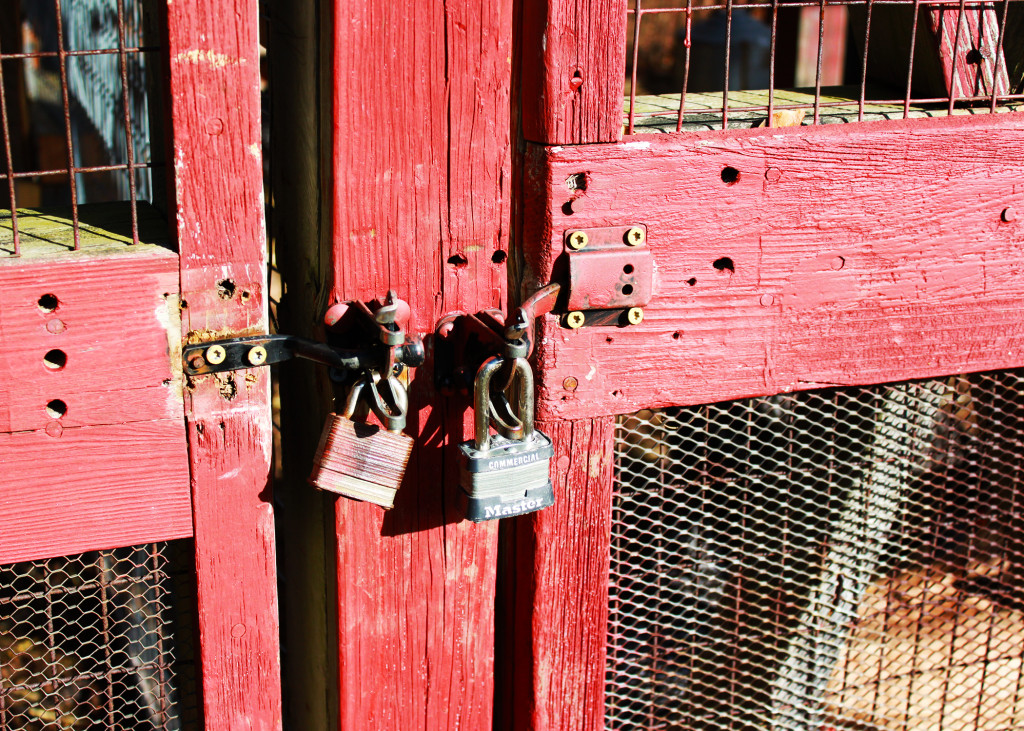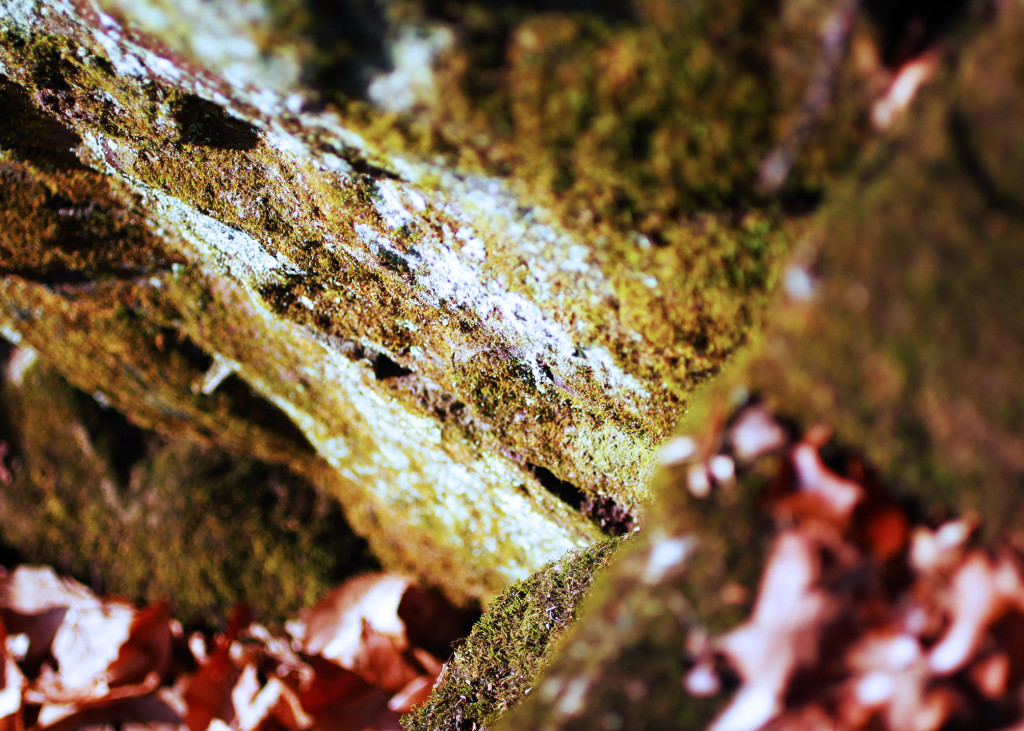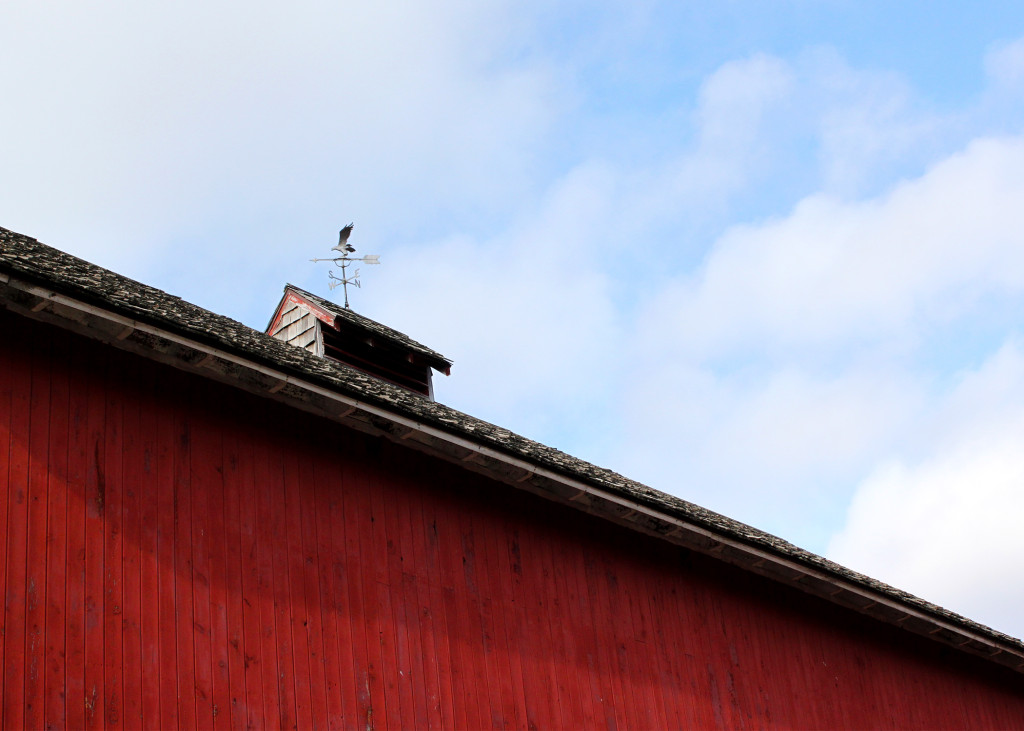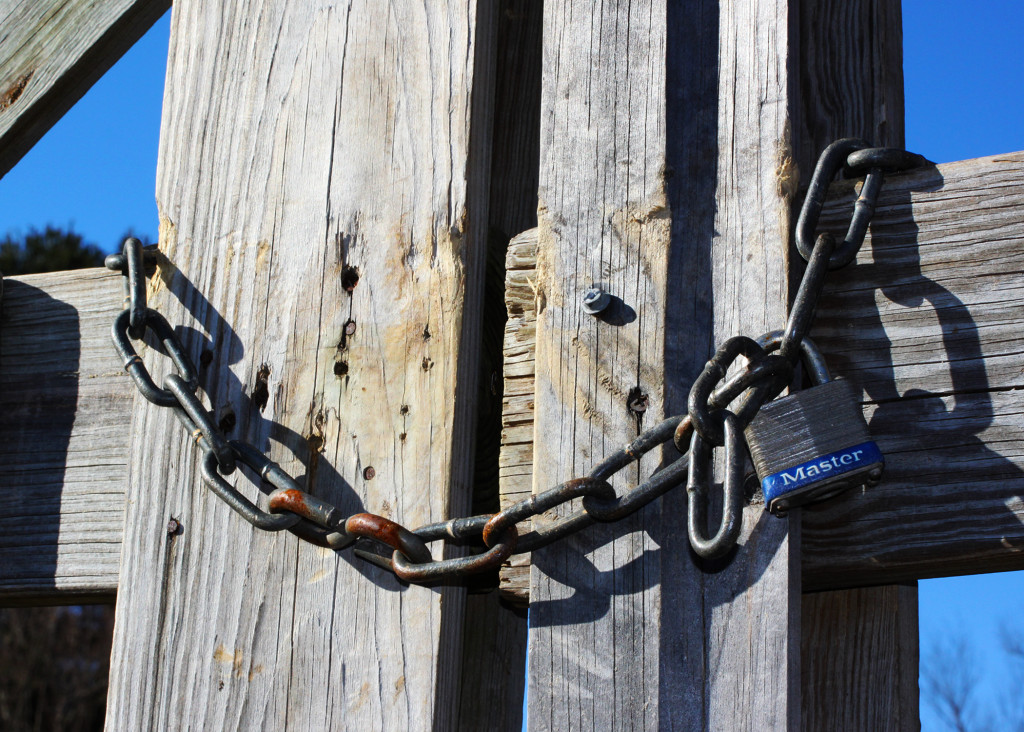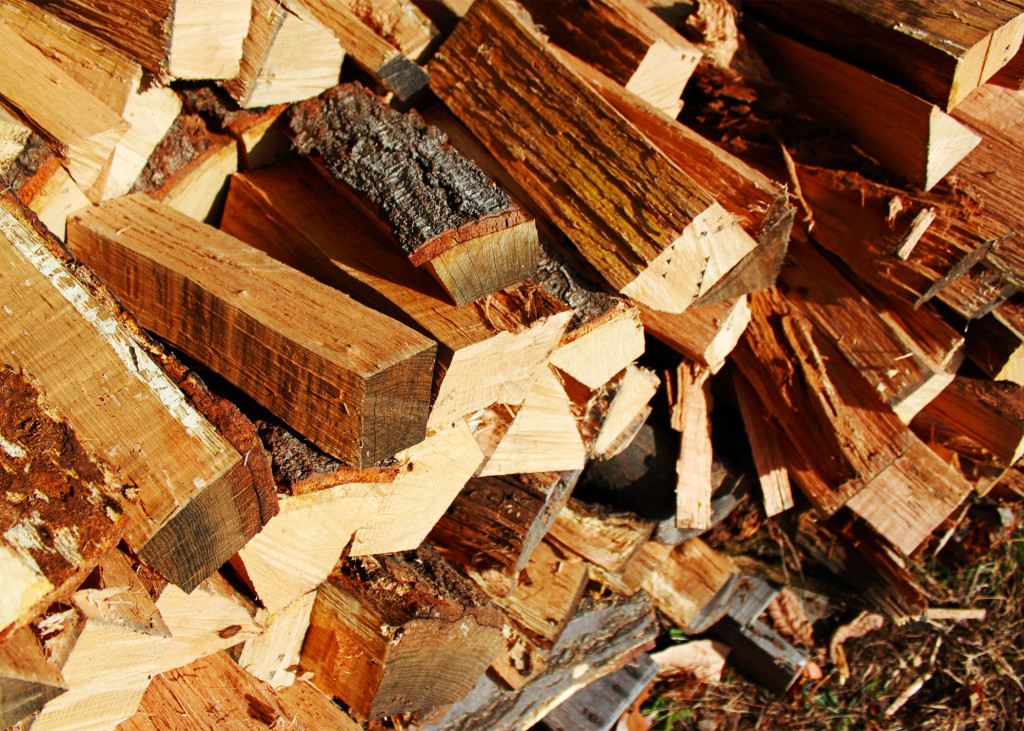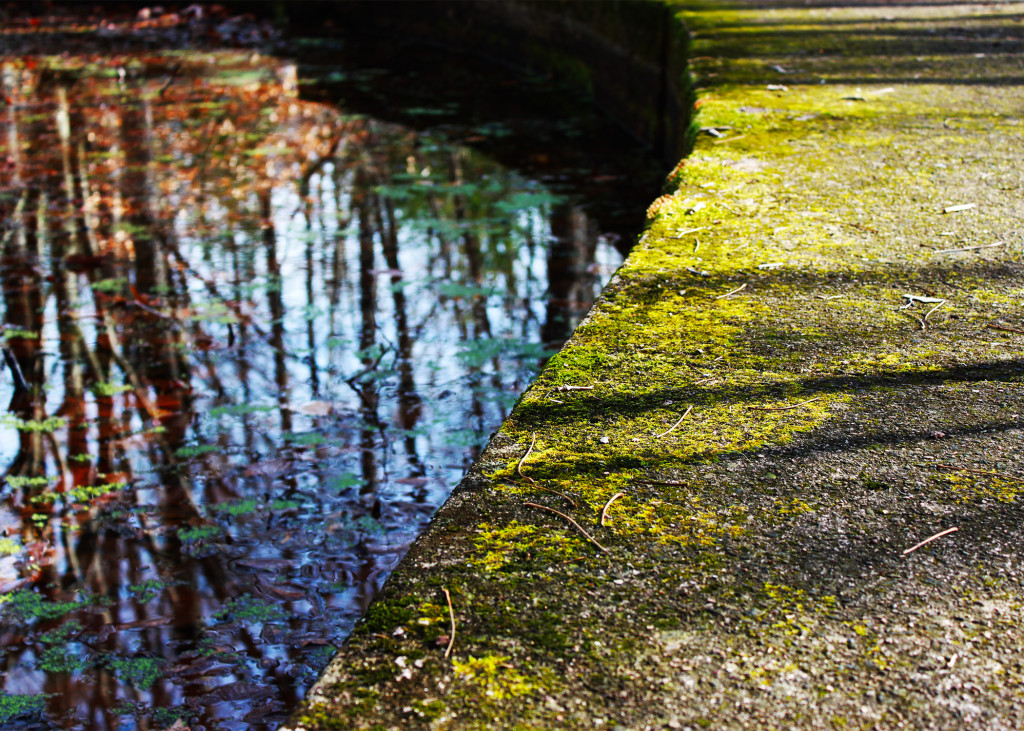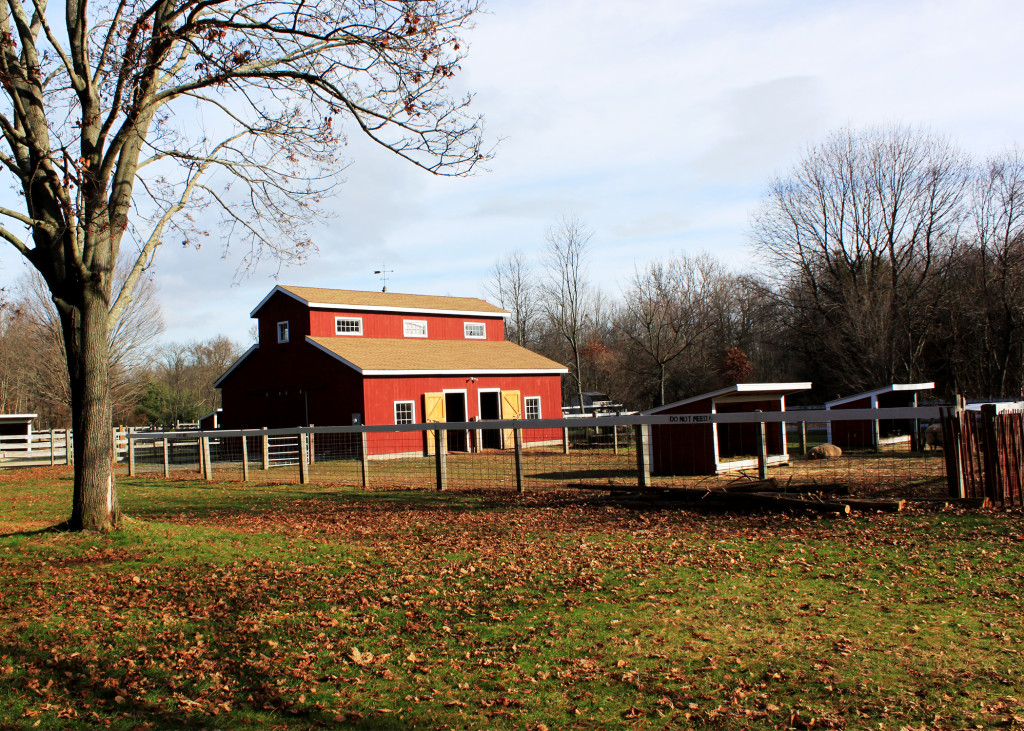 With a bevy of animals, hiking trails, and places to picnic, Brooksvale Park is the spot for families and young children in Hamden, CT. The first time I went there I was in grade school and you'd be hard pressed to find another Hamdenite who couldn't say the same.
Interestingly enough, while the park is known for its school programs and summer camp activities, the fun doesn't stop when school's out or camp's over. Around this time of year, you can sign up for wreath-making, candle-making and even maple sugaring. In the warmer months, you can play baseball, visit the Wildlife Garden or simply swing on the swings. For the purposes of our visit, we made a loop–beginning at the barn, stopping by the pond and then hiking our way across through the woods–it was the perfect way to burn off some of those holiday calories.
As always, beautiful places like this couldn't exist without support from the town and its visitors, so if you find you love Brooksvale as much as I do, I encourage you to contribute in any way you can. To plan your visit, check out their website at http://www.brooksvalepark.com/support/.
To view more photos from our trip, please visit: http://blackwhitebrown.pixieset.com/brooksvalepark/.