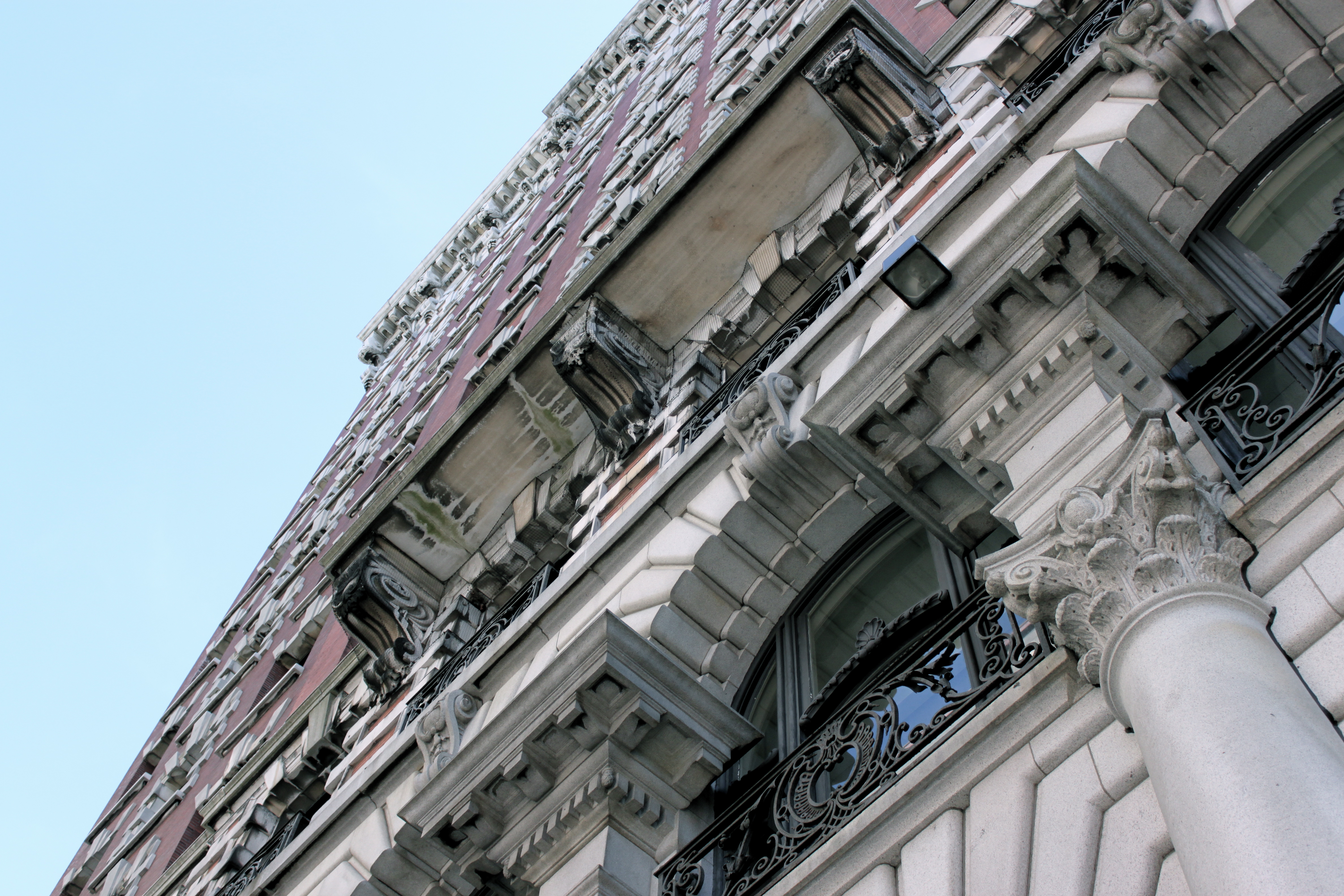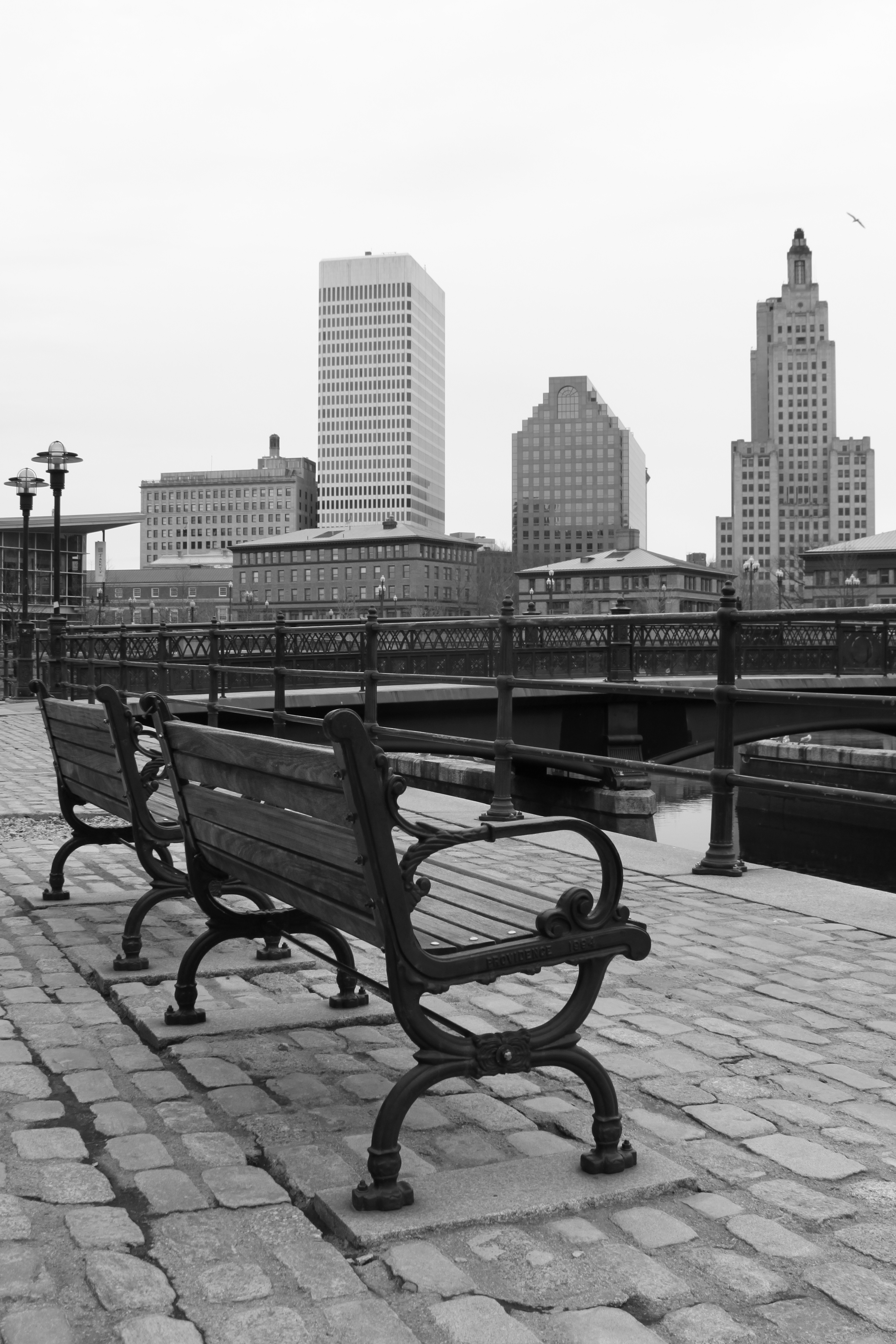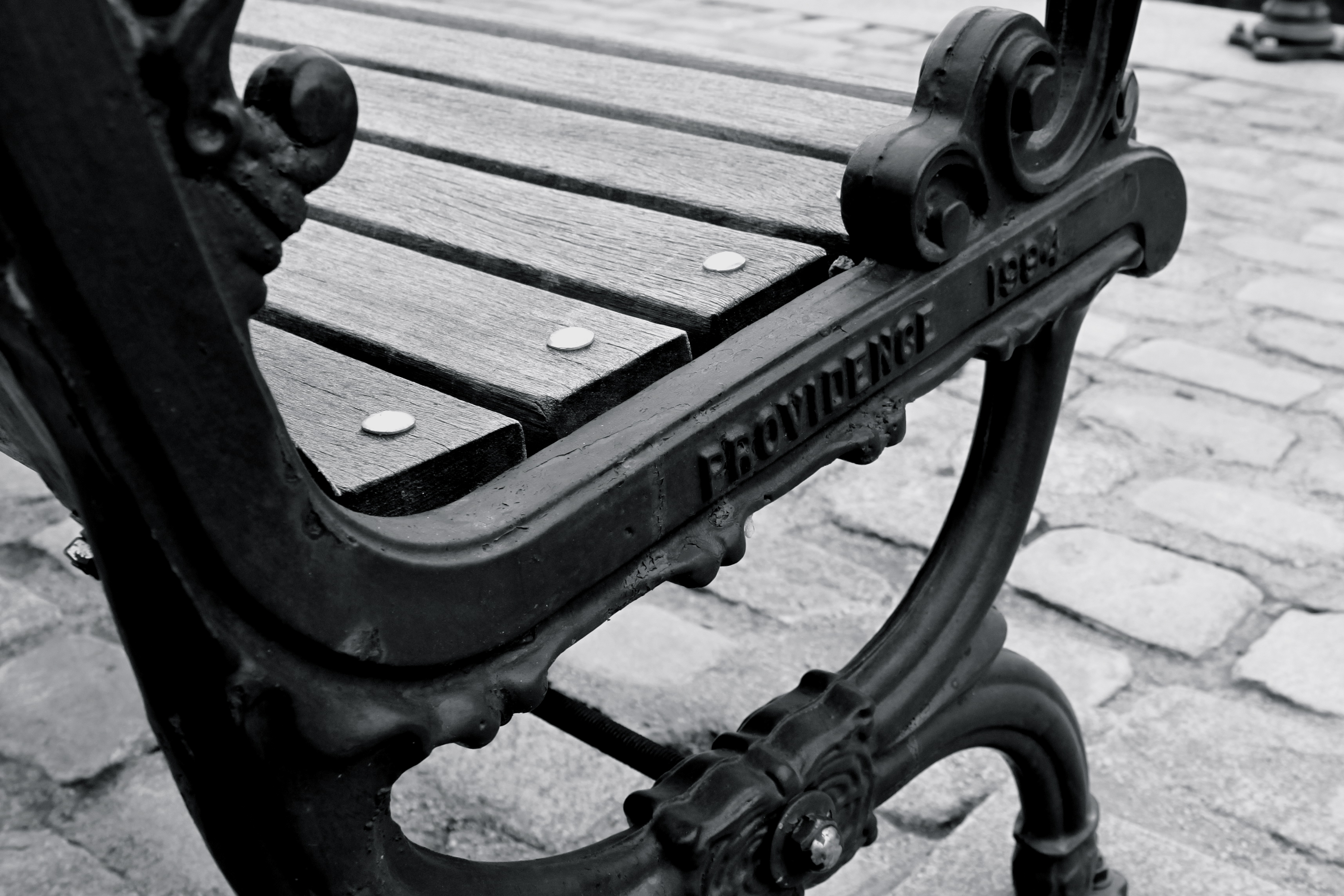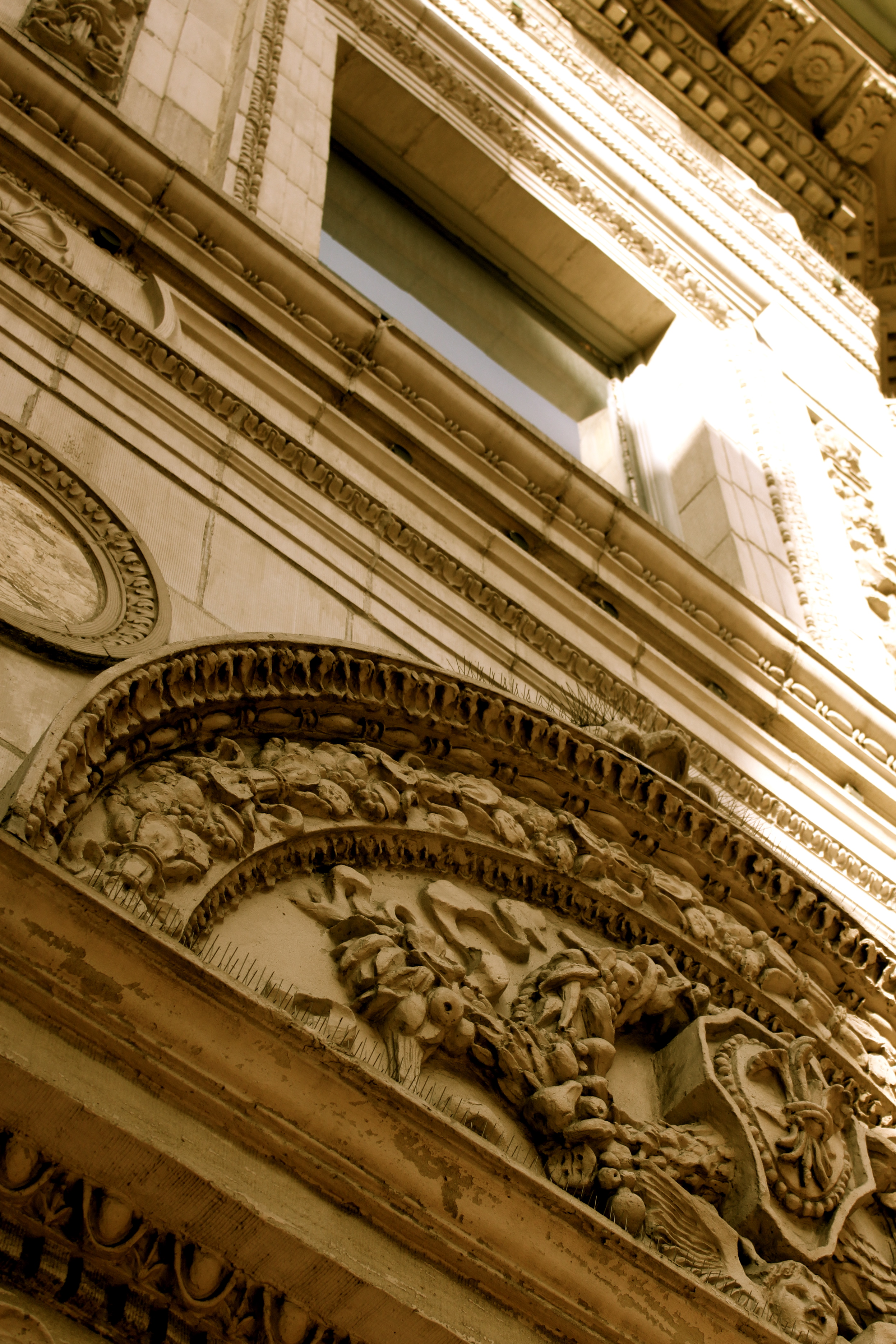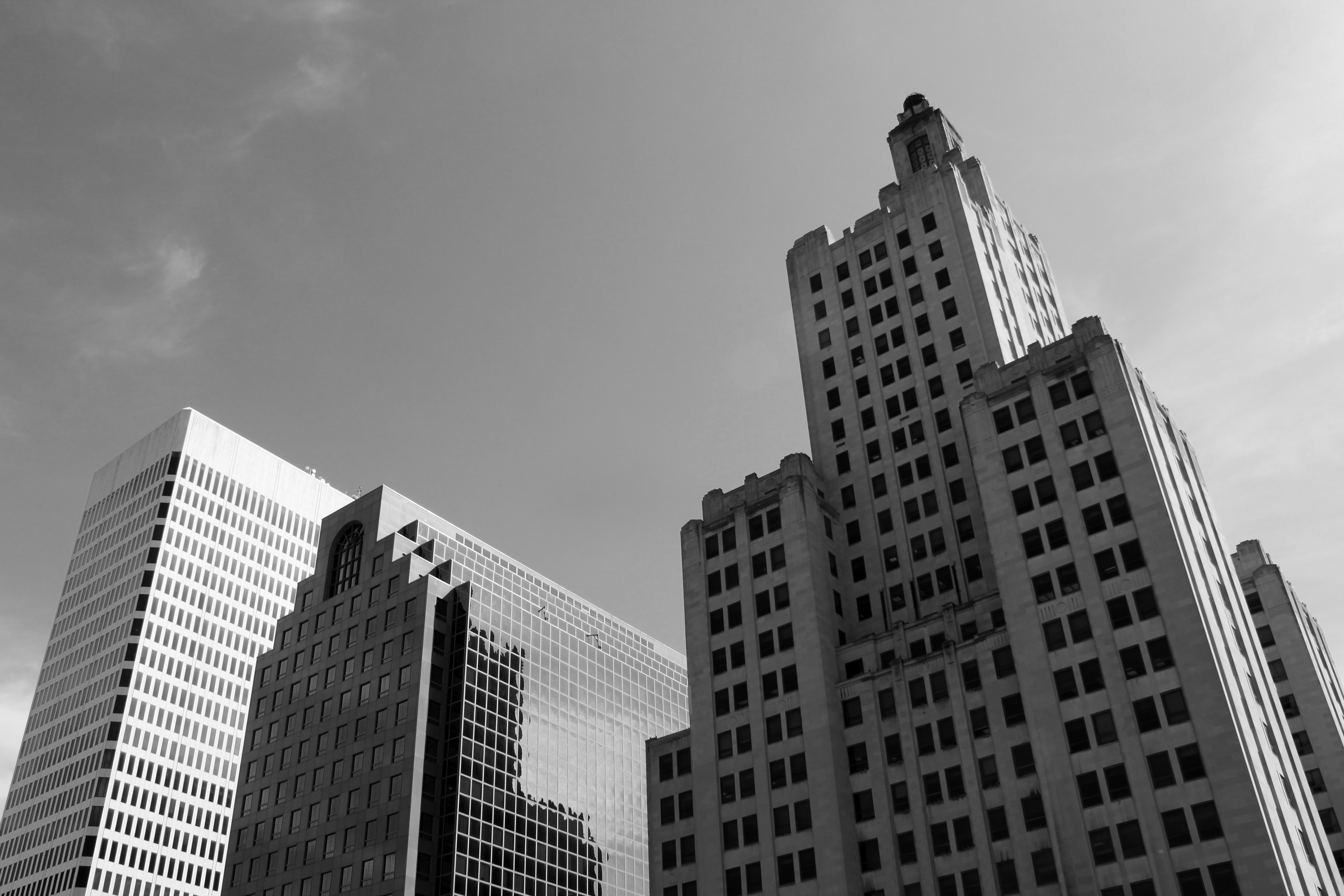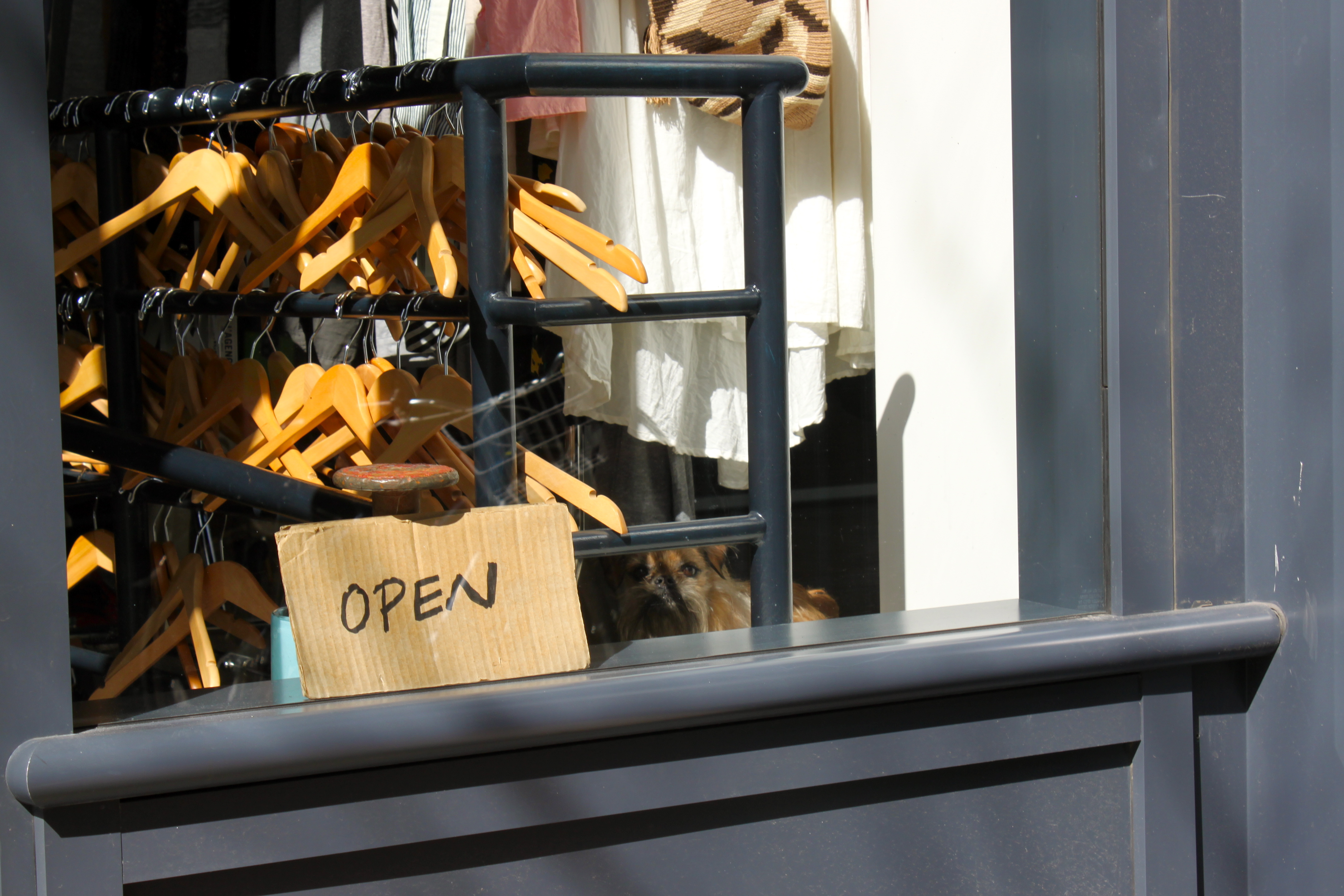 It's been a busy month for us at Black White & Brown. We're moving across town, which means lots of painting, packing and wondering what on earth we used to do with our time. Then all of those paint samples got us thinking.
Did you know that Providence is known as the "Creative Capital" of the state? Not just for its famous Rhode Island School of Design (RISD) or mouthwatering culinary program at Johnson & Wales, but for all of its special events,  venues, restaurants and more. In Providence, creativity is as essential to her being as the mortar between her bricks, she just wouldn't be the same without it.
What are some of these creative outlets, you ask. Well, here's just a few to get your started, from night to day, clear to rainy, adult to child, you can't go wrong with these:
Now, we would be remiss if we did not emphasize that these are just a few of the hundreds of creative options available to you in the area. Whether you'd like to attend an event or be part of one, all of the city's local art details can be found on the official the Art, Culture & Tourism website at: https://www.providenceri.com/ArtCultureTourism.