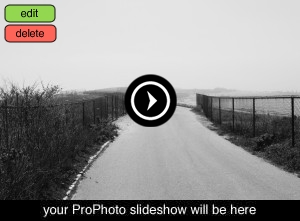 Another beautiful day in southern Rhode Island. Before beach season hits, my mom and I thought we'd check out Watch Hill in Westerly. Sitting just over the border from Connecticut and a few miles shy of Misquamicut, Watch Hill is a hamlet for the wealthy and beach friendly. While well known for its hotel that could rival Downton Abbey, its newest claim occurred in 2013 when Taylor Swift bought a house there: a pristine white colonial on top of one of the highest bluffs (you can actually see it in one of the photos).
However, Watch Hill is much more than a zip code for Taylor Swift, it's a place to relax and be comfortable–especially for those seeking an alternative to the bustle of Newport or crowding of the Cape. The homes in Watch Hill aren't on top of each other, and the downtown is small but stocked with summer essentials. Nothing says we survived the winter more than ice cream, swim suits and flip flops.
Having never been to Watch Hill before, we also took the historical route and set out on foot to Watch Hill Point. The bulk of the pictures seen here come from that walk and you can see how the fog burnt away as we went. Interestingly enough, the town would not be what it is were it not for its lighthouse (you can just see it peeking out in the center of the first picture). Its history dates back to the early 1800s when its first keeper, Jonathan Nash, invited people to stay as a means to supplement his government salary and it soon became a custom in the area, thus launching Watch Hill's travel destination appeal.
For more information about Watch Hill, please visit their website at http://www.westerlychamber.org/.